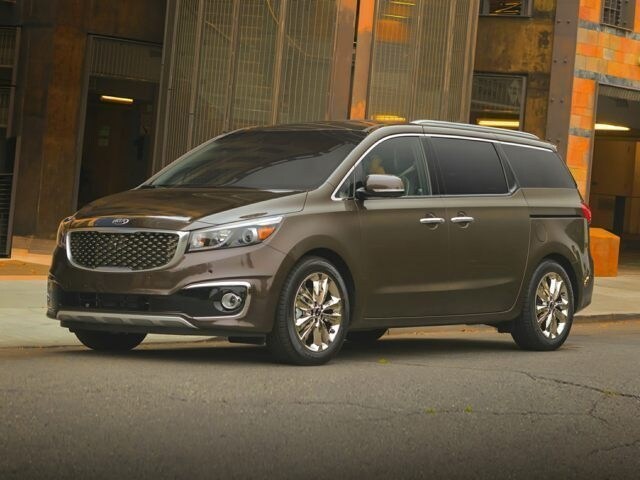 Whether you have one kid or five, you're probably considering a minivan--if you don't drive one already.
And for the best in versatility and comfort, consider the 2017 Kia Sedona in Columbus: it's large and in charge, it boasts convenience as well as safety, and it's a top choice of drivers who want it all.
Spacious Passenger Seating
The 2017 Kia Sedona is very customizable: you can choose a second-row with captain's chairs to get seating for seven passengers, or choose a bench-seat in the middle row to seat up to eight passengers--though seating six adults in the back may be a bit of a squeeze. But for drivers who frequently travel with kids and all of their gear, having that flexible seating could be a life-saver.
Tons of Cargo Room
The new Sedona features a whopping 142 cubic feet of cargo space when the seats are properly folded and optimized for cargo; this means that everything from trips to the grocery store to errands at the home improvement store to soccer or baseball games are easier, and give you a lot more room to move around. Fold the second and third rows as necessary to get the right balance of passenger seating and cargo space.
Family-Friendly Features
Features like tri-zone climate control, smart seating upholstery, and innovative safety features make the 2017 Sedona an ideal fit for families in Columbus who are looking for a great do-it-all type of vehicle. Explore all of the available package options, trim levels, and features to see which new 2017 Sedona will be right for you.